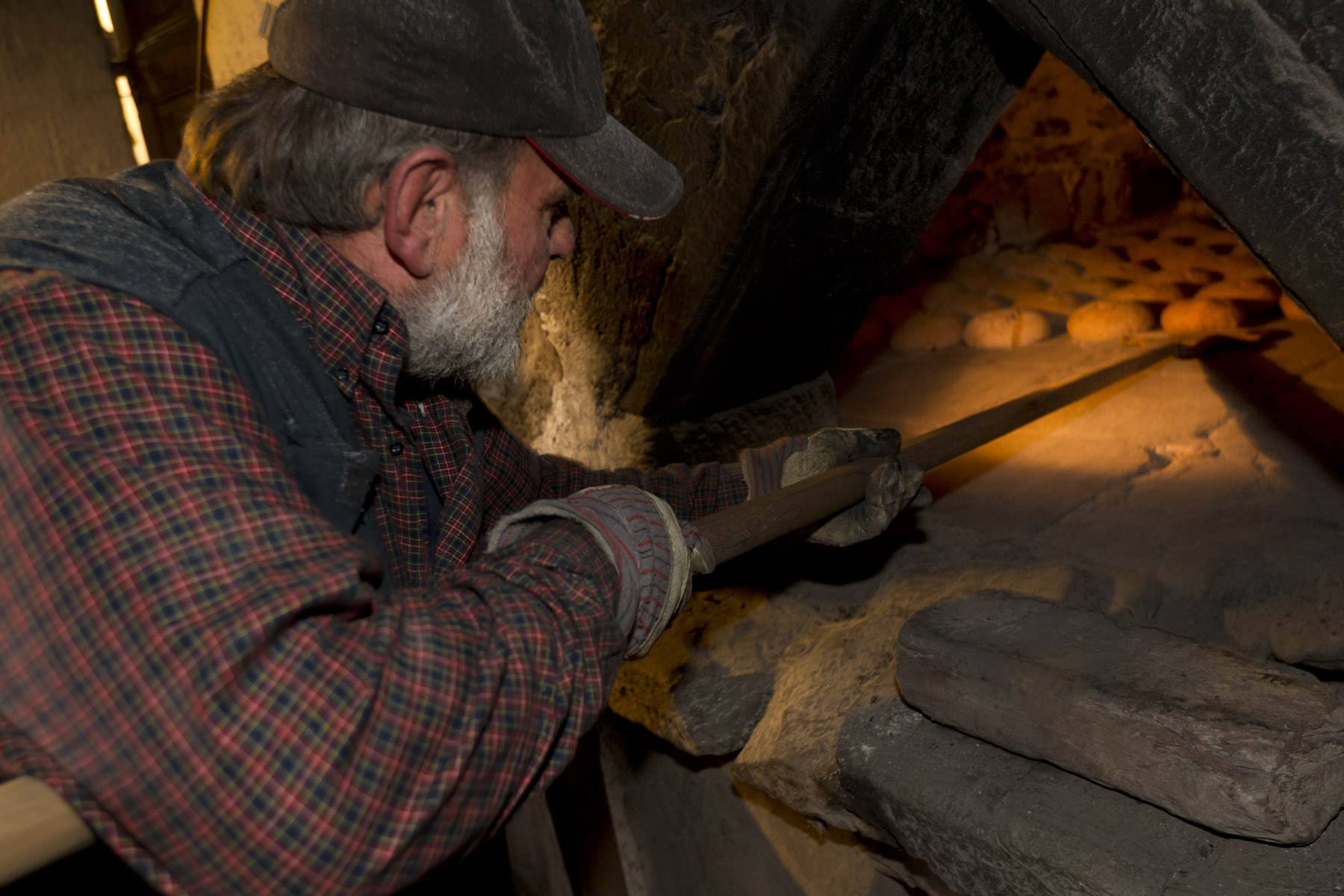 Saturday, 5 October 2019
Liznjekova hiša, Kranjska Gora, Slovenia * 16.00
High School for Catering and Tourism, Radovljica, Slovenia * 18.00
Program:
baking of rye bread
projection of short documentaries about food heritage of Gorenjska
FREE ENTRANCE
ALPINE DAY OF RYE BREAD PROGRAM (PDF)
Info:
T: +386 4 581 34 00
E: romana.smagin@ragor.si (Kr. Gora)
E: ambroz.cerne@ragor.si (Radovljica)
Rye bread was baked in old Liznjek house which still has traditional farmhouse furnace. The participants were from all Slovenia. The event was very interesting for media. There was an article in national newspaper Dnevnik (https://www.dnevnik.si/1042843011), live interview on national Radio station, interview on regional radio station, local newspaper.